Professionally Installed Continuous Spouting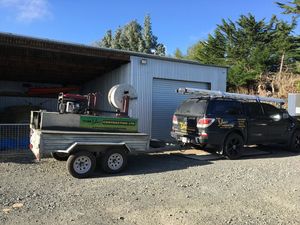 Continuous spouting for residential and commercial buildings.
Tim Yeo Contracting understand the importance of a good gutter system. We recommend and install continuous spouting because having no joins in the gutter means:
Increased strength
Better looking
Less waste and easier to install

Spouting also protects the foundation of a buiding by taking the water away from its base and reduces errosion.