Welcome to Tim Yeo Contracting Ltd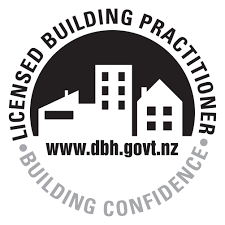 Professional Roofing, Re-roofing and Repairs
We'll have you covered in no time.
Tim Yeo Contracting is one of Invercargill's leading roofing contractors and are locally owned and operated. We service residential and commercial buildings throughout Southland and Fiordland with a small, friendly team of qualified roofers who are professional, reliable and efficient. We are also a fully insured Licensed Building Practioner.
Whether you need a new roof, re-roof or repairs to an existing roof, Tim Yeo Contracting has the experience, expertise and skill to get it done right, on time and within budget. We are also experts in continuous spouting, internal gutters and fascia installation and repair.